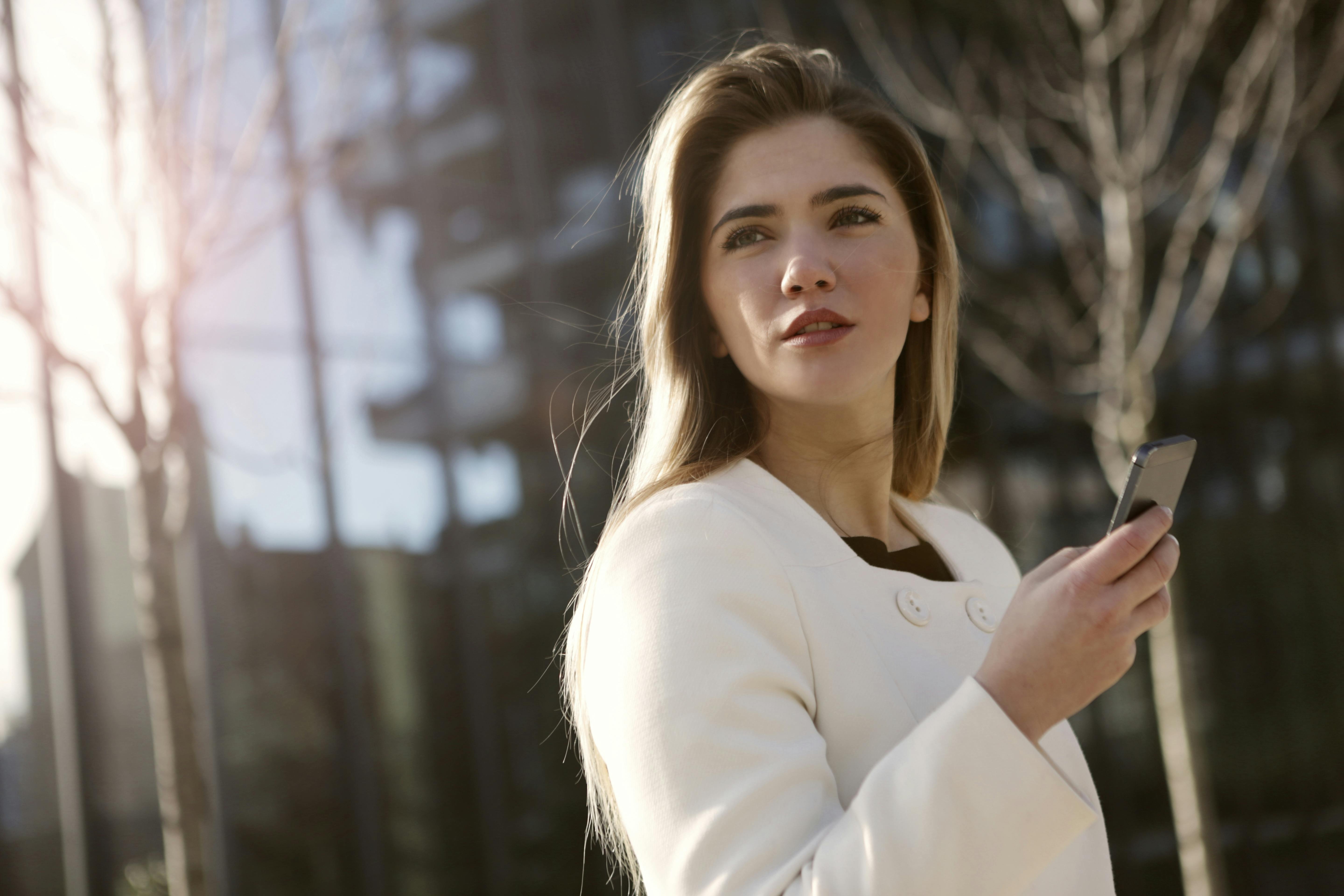 Whether you're looking for a slim 14-inch or 15-inch laptop that packs plenty of power into a lightweight design, the Lenovo IdeaPad 320S is available in both sizes. While the 15-inch is a bit more powerful with its NVIDIA GeForce graphics, the 14-inch is also nice to have. Both versions of this laptop are stylish and portable, and you can easily take it wherever you need to go.
Build quality is good overall, with the display half being durable and made of hard plastic for the bezel around the display and aluminum for the lid. The texture is nice and stain resistant. There is also no flex. The main body of the laptop is covered in plastic.
You can get this machine at an affordable price, and Lenovo discounts are usually available if you order it online. Even if you go for the updated 15-inch model, it should still be cheap. It's a good investment, especially with the long battery life and upgradable RAM and storage.
Specs are solid overall, especially with the NVIDIA GeForce graphics setup. Additional features of the Lenovo IdeaPad 320S include:
• Up to 7th Generation Intel Core Processor (i5 7200U / 3MB Cache / 2.50GHz)
• Up to 8 GB of memory
• 1TB SATA HDD Storage Unit
• 720p HD webcam with integrated microphone
• Windows 10 Home operating system
• 14 or 15.6-inch FHD LCD display with 1920 x 1080 resolution
The 15-inch version of the laptop can be configured with an Intel Core i7 processor.
Lenovo IdeaPad 320S Connectivity
Both configurations come with a good selection of I/O ports, including an always-charging USB 3.0 port, as well as USB 2.0, Type-C, 4-in-1 card reader, and HDMI. Wireless Internet is possible with Wi-FI 802.11 AC 1×1 technology. Bluetooth 4.1 is also included. You can count on your Internet connection to be strong anywhere wireless, whether it's at home, work, school, a friend's house, or any public Wi-Fi area.
Based on Mobile Mark battery testing, the 3-cell 52.5W/hour lithium-polymer battery has a battery life of up to 9 hours on the 15-inch version and up to 12 hours on the 14-inch version . This should be enough to keep your laptop running for most of the work or school day.
Regardless of which version you get, you can expect to have a decent and reliable laptop that can handle all of your needs. Reviews of the Lenovo IdeaPad 320S so far are overwhelmingly positive, with users praising the keyboard layout, solid connectivity, and long battery life.
Do you qualify for any Lenovo discounts? There are a variety of savings opportunities if you shop online. With a Lenovo IdeaPad 320S coupon, you can get this laptop at a very affordable price! Customize it however you want and save money in the process.