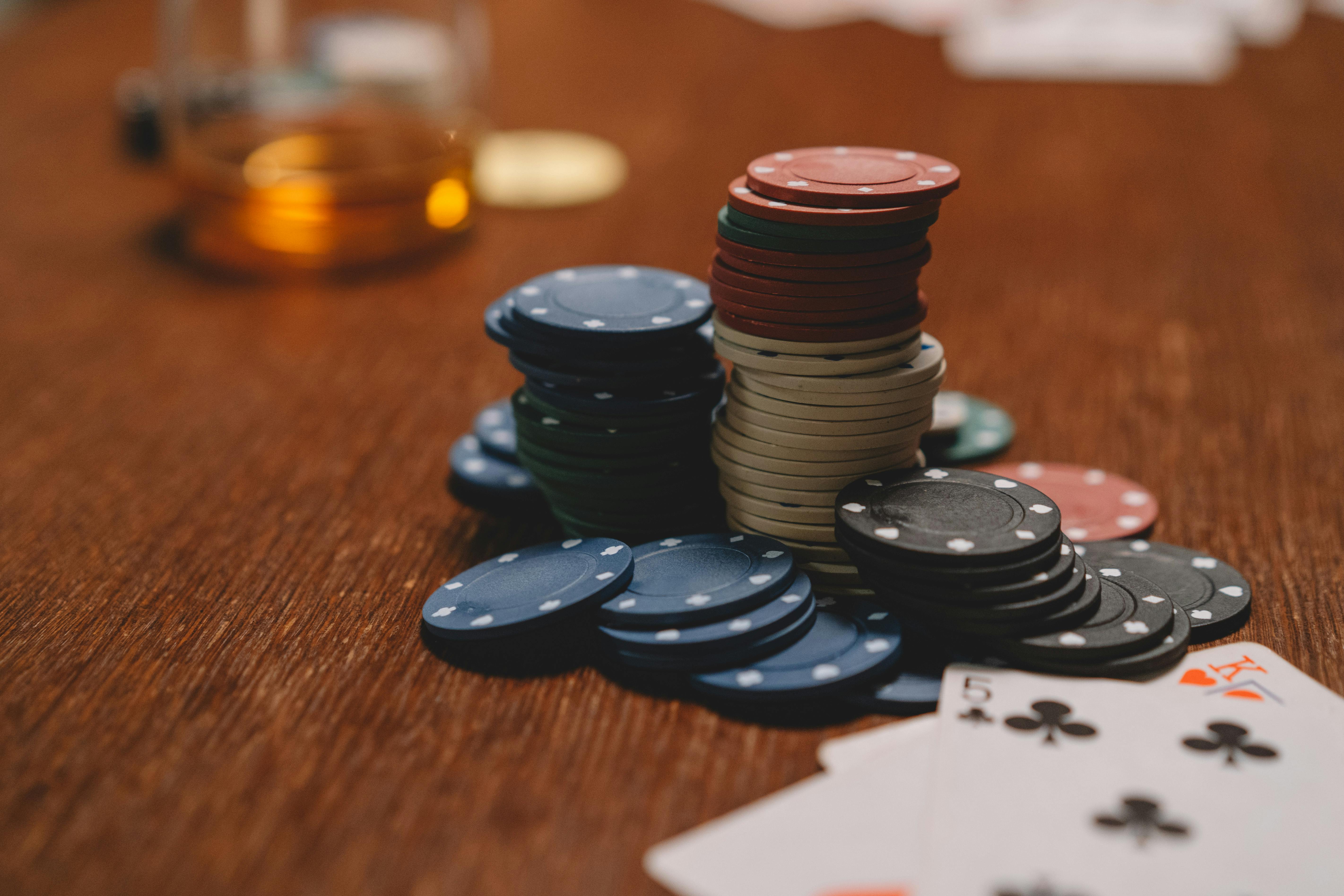 Best-selling Gujarati Books
Books are a resource for knowledge. Books are our best friends. In free time when no one is with us at the time, books become our friends. It is a great source of enjoyment and the best way to use your time. Every book a person reads leaves a deep impression on him. Books will never fool us. Books give information about everything. Today, most children are sitting in front of the television. All programs are not that good. So children chase the bad habit by watching television. Children watch these series, low-quality films, with excess of action, films that show violence. To discourage this activity, a child who becomes addicted to television instills the habit of reading. Give them books in a good mood. So that they can enjoy and acquire knowledge with it. There are so many good author's books available on the market.
Reading also keeps your brain healthy. A man needs a good friend. A book is like a friend. Reading books is a good step on the journey. It is never bored. He is happy in reading. Reading gives the kind of pleasure. Some books that we read simply for fun and pleasure, for example, good novels and imagination books should have their place in everyone's reading.
We generally read these kinds of books for knowledge and refreshment:
Navalkatha,

Short stories,

Drama, Essay – Article,

Poems

Vivechan,

Biography,

Travel,

Health,

Inspiring

Palmistry,

Translations,

Vastusashtra,

General knowledge,

English education,

Dictionary,

Sex education,

Gujarati education,

Related to women,

Comic books,

Child care.
There are few authors whose books are very popular and best-selling today.
Kaajal Oza Vaidya: Kaajal Oza Vaidya is a new age writer. She is very famous in all age groups of readers. 25 books by Kaajal Oza Vaidy have been published. He has written 23 novels (Navalkatha), Lekhsangrah, Navlika, Letters, Poems. Some are very famous like Krishnayan, Vahli Astha, Ekbijane Gamta Rahie, Maunraag, Tara Chaherani Lagolag and Yog Viyog.
Tarak Mehta: Tarak Mehta is a very famous author today, he is still 80 years old but his writing is like that of 20. His Tarak Mehta Na Undha Chashma is a very popular book.Serial Tarak Mehata ka Ulta Chashma is broadcast on television on SAB TV, which is full of humor. These are all the hits of Tarak Mehta, Bagicha Ni Halvi Hawa Ma, Action Replay Part 1 & 2, Jethalal No Jekpot, Tarak Mehta No Tapudo, Tarak Mehtana Undha Chashma and many more .. .
Zavechand Meghani: Zavechand Meghani was a well known author, wrote more than 100 of different types of books, 19 biographies, 4 drama books, 14 novels, 9 poetry, 10 short stories, 11 popular songs, 13 Falk Tals, 13 others. it's a very good book.
Gunvant Shah: Gunvant Shah Born in Rander (Surat) on March 12, 1937; He studied at Surat and Baroda. He worked as a lecturer and reader at the MS University of Baroda, Visiting Professor at the University of Michigan, Ann Arbor (USA). Writes lyrical essays, poetry, and novels in Gujarati. He published many literary and educational books. His famous books are Tahuko, Ghandhi Na Chashma, Krishna Mari Drashtie, etc.
If you are looking for books in Gujarati at an affordable price, then you are in the right place. Our online store has a collection of all Gujarati books and English books.