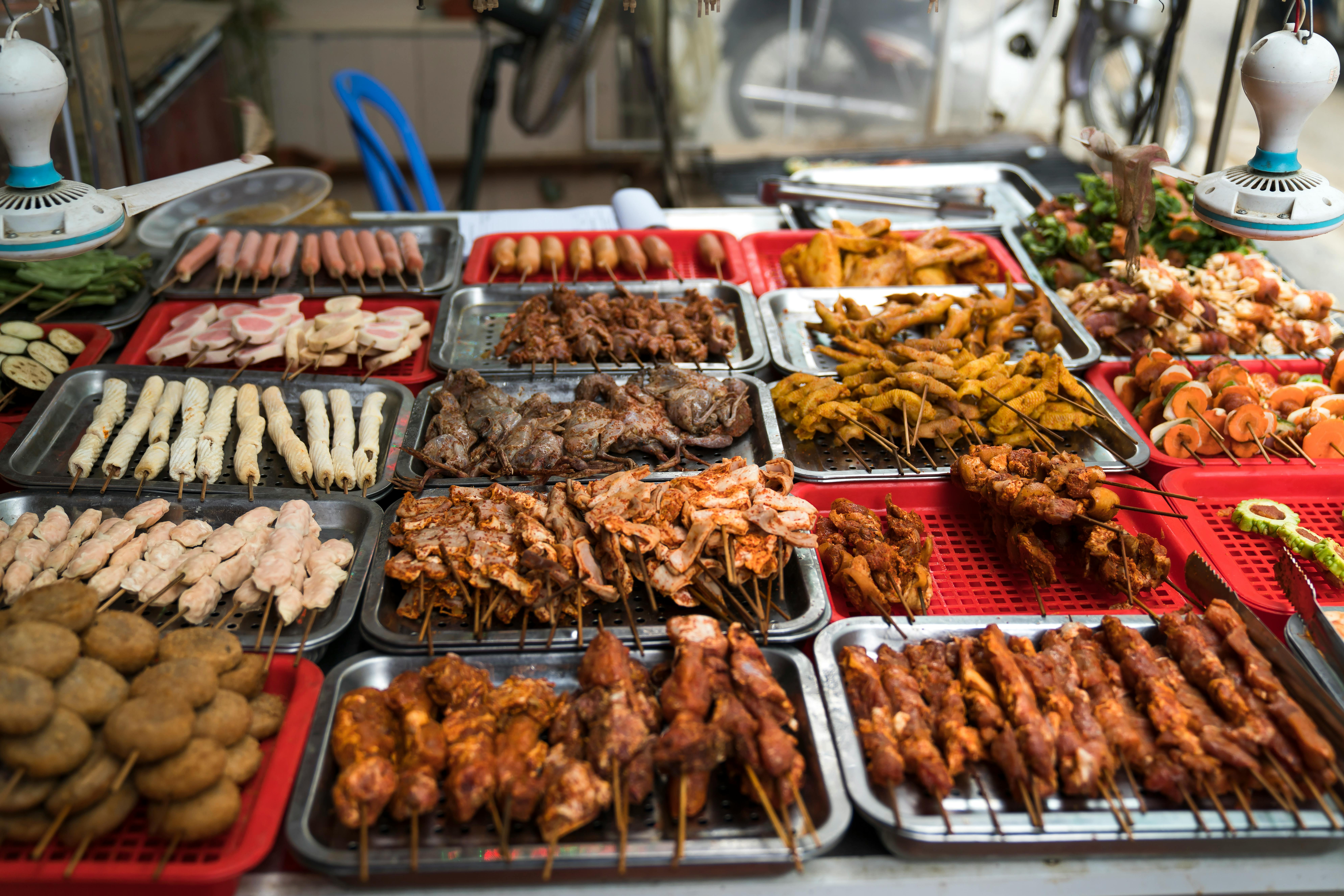 Backsplashes follow design trends as do cabinet and countertop colors and styles. In fact, an eye-catching backsplash can go a long way in livening up a tired old kitchen or creating an interesting focal point in a home. Interestingly, this is an area that is often neglected and not always included when planning a new kitchen.
Here are some of the latest ideas for exciting new backsplashes. Who knows, maybe you feel the need to make some changes in your own home.
Where cost is not an object
With the trend toward stainless steel appliances and countertops, it's only fitting that shiny metal backsplashes aren't far behind. Although it is easy to clean, stainless steel shows more stains than other surfaces, but it is also durable and very elegant. If you're looking for a warmer feel, try defining kitchen work areas by combining different mediums. Use stainless steel behind the stove and sink, and use tile behind other work areas.
Also in line with the metallic look is the use of reproduced patterned metal panels. They form an interesting pattern under your cabinets and can be painted to suit. Copper is an especially popular choice as it adds warmth and style.
By far the most elegant design approach of recent times is the use of translucent glass. This can be had on small mosaic sheets or installed on large solid sheets of patterned glass. It's easy to clean, bright and oh so dramatic. Mosaics are available in clear, frosted, linear or iridescent finishes. The cost is about $30/sqft and can be quite complicated to install. Maintenance varies with the complexity of the design.
Solid glass sheets are also available with continuous patterns or blown glass sculptured into their surface. These pieces will turn your kitchen into a showpiece, for a price!
Natural stone is extremely elegant and works well with many design styles. It is durable, expensive and needs to be sealed regularly.
For the budget in mind
Instead of combining multiple palettes, this variation takes the existing countertop material and continues it onto the wall. This reduces design decisions and creates a clean, consistent look.
Ceramic tile remains a popular choice for a backsplash. The trend is moving towards the use of a neutral shade of tile with a decorative border. Or try incorporating items you've collected on trips or special stones or shells you've collected that have meaning. These simple accents add interest to an otherwise plain ceramic wall. Ceramic is very reasonable, durable, easy to clean, does not require sealing, and is easy to install.
Subway tiles are also becoming a popular design choice, with either rough or polished surfaces. They have a commercial feel that works exceptionally well with a renovated loft or warehouse style home.
The decorative yet functional backsplash is also making a comeback. Buy eye-catching colored or stainless steel S-hooks and hang them from a long rod to hold everything from measuring cups to pans and small utensils.