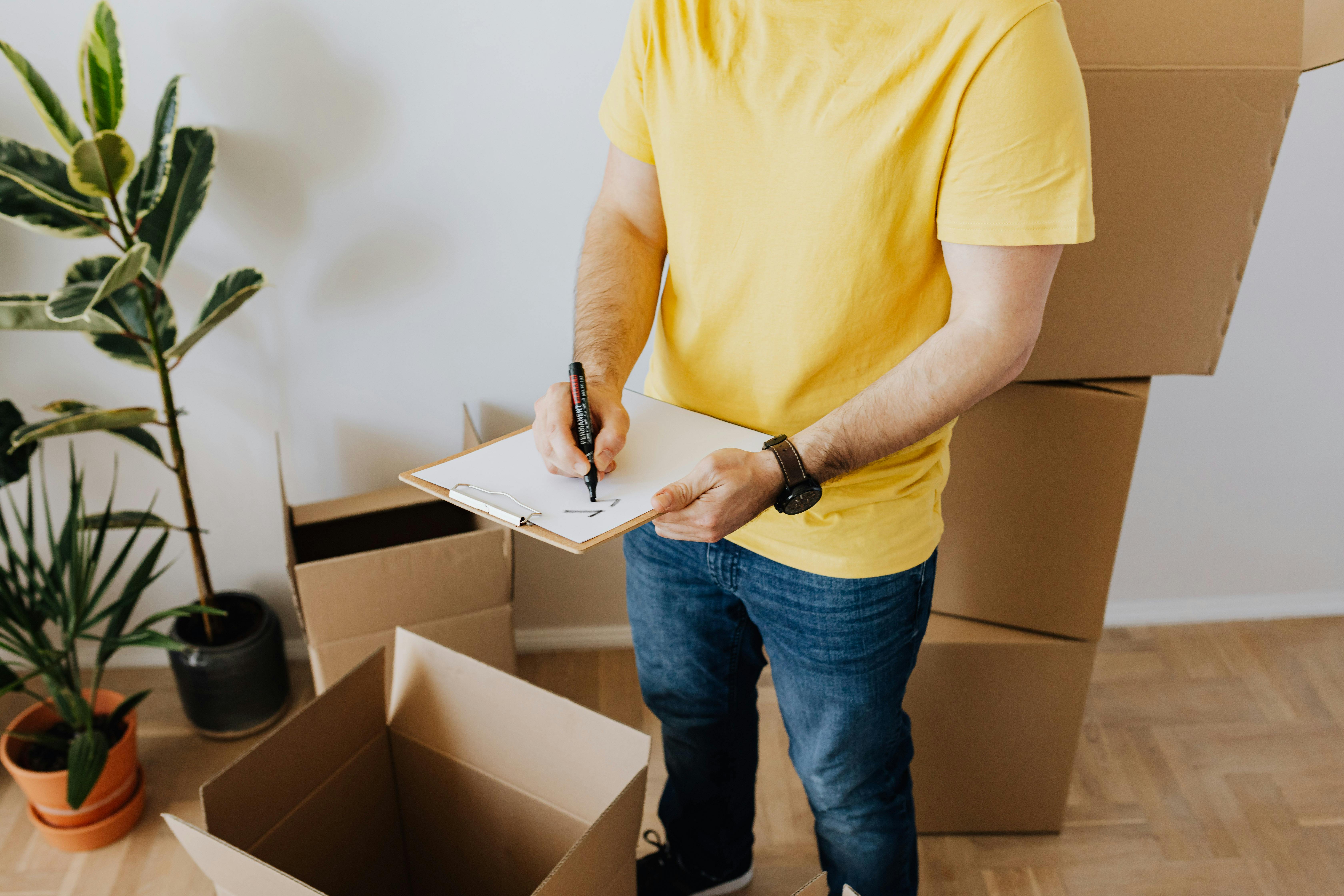 A mentor of mine regularly reminded me that "Opportunities don't come with neon signs." Initially he would nod his head knowingly and think he knew what he meant.
Like many concepts of choice that we must embrace in our lives, when we first see them they appear as little bits of information, and although in our ignorance we think we have grasped it, we have not actually grasped it at all.
In the case of this short sentence, it was an opportunity in itself, and yet I really missed it. Here he had the opportunity to learn one of the main rules of entrepreneurship and because he did not have bright flashing lights screaming opportunity, opportunity, opportunity, he went unnoticed.
It took me a few years and a collection of missed opportunities of various kinds, that I finally had that "aha" moment. And when I realized the importance of this phrase, it was a moment of mixed emotions. Emotions of happiness and gratitude for finally "getting it" and sadness for the lost possibilities.
Many of us spend our lives looking directly at these diamonds and never see them. In our human relationships, we all have signals that have been given to us, and if we notice and act on them, we will have more rewarding ties with our spouses, children, and associates.
For example, a loving touch from our important other is a simple signal, if responded to and reciprocated, it could eventually lead to the development of a depth and closeness in our relationship that is unmatched. However, if this sign is neglected, it instills in the giver a seed of emptiness that, if continually neglected, turns into a huge chasm that eventually becomes a rift in our relationships. How easily most problems can be solved, if only we were open to the opportunities that stare us in the face.
In fact, we are bombarded by opportunities every day of our life, but we do not see them because our minds are elsewhere thinking about other things instead of being in the moment, in the NOW. I'm sure we've all heard this before. Be in the now. Live the present.
However, few of us live in the now. Ok, I understand that we all have things to think about, the mortgage and bills, what we have to do at work, problems with the children, our partners, etc., but we have to understand each other from time to time and stop. Thought for a while, quiets our minds and opens our eyes to the beauties right now. Embrace the scent of flowers and trees, drink the sound of our children's voices, and enjoy the touch of our partner's hand on the bears.
This is really all we have. What is happening at this very moment is the only tangible thing that we possess in this short existence. And in each moment there is enormous potential that depends on what you choose to do from that moment on.
The same goes for financial freedom. We all want it, we all have it hungry. Being able to live our lives in luxury, without worries, without having to worry about where the money comes from to pay the bills, educate our children, pay for vacations. And yet we are given possibilities to change our financial future every day, but ignore them on the grounds that the opportunity is too good to be true.
I know pessimists often say that, if it seems too good to be true, it usually is. Yes, sometimes that is true, but what about the times that statement is not true? The times when we've walked away from a prime real estate business and only to find that the next person has seen the opportunity and seized it and thrived on it.
Perhaps we have seen the opportunity to generate significant income from a business opportunity but have rejected it, because it was not what we had habitually seen or believed possible, only to discover months, or worse, years later, that our neighbor or Best friend had seen the possibilities at the time, did the research, and was now financially free.
True entrepreneurs look for these seemingly impossible deals and then do their "due diligence." They open their eyes to the possibilities and do the research to confirm or deny their belief that there is an apparent opportunity. Only then do they decide whether it has value or not.
Once we've done the research, we can choose to seize or dismiss the apparent opportunity, and not until then. We must look at everything that is presented to us, however extravagant it may seem. Then we listen, we really listen, the details of what is offered. Once we understand what is being offered, we must do our research.
This research involves talking to experienced people who know of similar deals. This does not mean that you consult your Uncle Joe or the neighbor on the other side of the fence from some obscure forum on the Internet unless they are doing what you intend. Look for people who already do what you intend to do or something similar.
There are many people who can help. If you are looking to invest in real estate, look for someone who will invest in real estate. If you are looking for internet based businesses, look for those who are currently doing it on the net. Read, read, read and investigate.
One word of warning. There is a condition called analysis paralysis. Victims of this condition investigate, investigate, investigate and never act on their results. All you need is 51% of the information to make a decision, the rest will fall into place.
We must live our lives as much as possible in each moment. Be aware of everything around us and take advantage of the abundant resources and possibilities that are offered to us.
I once heard a joke that tells this story well.
There was a flood and when the water rose, a man had to climb on the roof of his house. When the water

licking the eaves of the roof, a canoeist approached and offered the stranded man a ride in the canoe to safety. Being a religious man, the abandoned man kindly rejected the offer saying that he had faith in God and that God would save him.
A few hours passed and the water was on his toes and a rescue team arrived in a speed boat and urged the man to go with them, but he flatly refused because he said that God would save him.
It was getting dark and the water had completely covered the ceiling leaving the man sitting by the fireplace to remain dry. A rescue helicopter hovered over him, dangling a rope and harness to carry him to safety. Even so, he refused, so the helicopter continued on its way to help others in distress.
The man eventually drowned and went to the Pearl Gates where he immediately wanted to speak to the man in charge. He approached his God and complained bitterly, saying that he had been a godly man all his life and that in his hour of need his God had forsaken him.
God listened patiently, and when the man stopped ranting, God spoke. "I understand your anger, but I did send a man in a canoe, some rescuers in a speedboat, I even sent a rescue helicopter to help you, but you refused my help in all cases. What else did you want me to do?"
Be in the moment. Look at all the possibilities. Live your life.