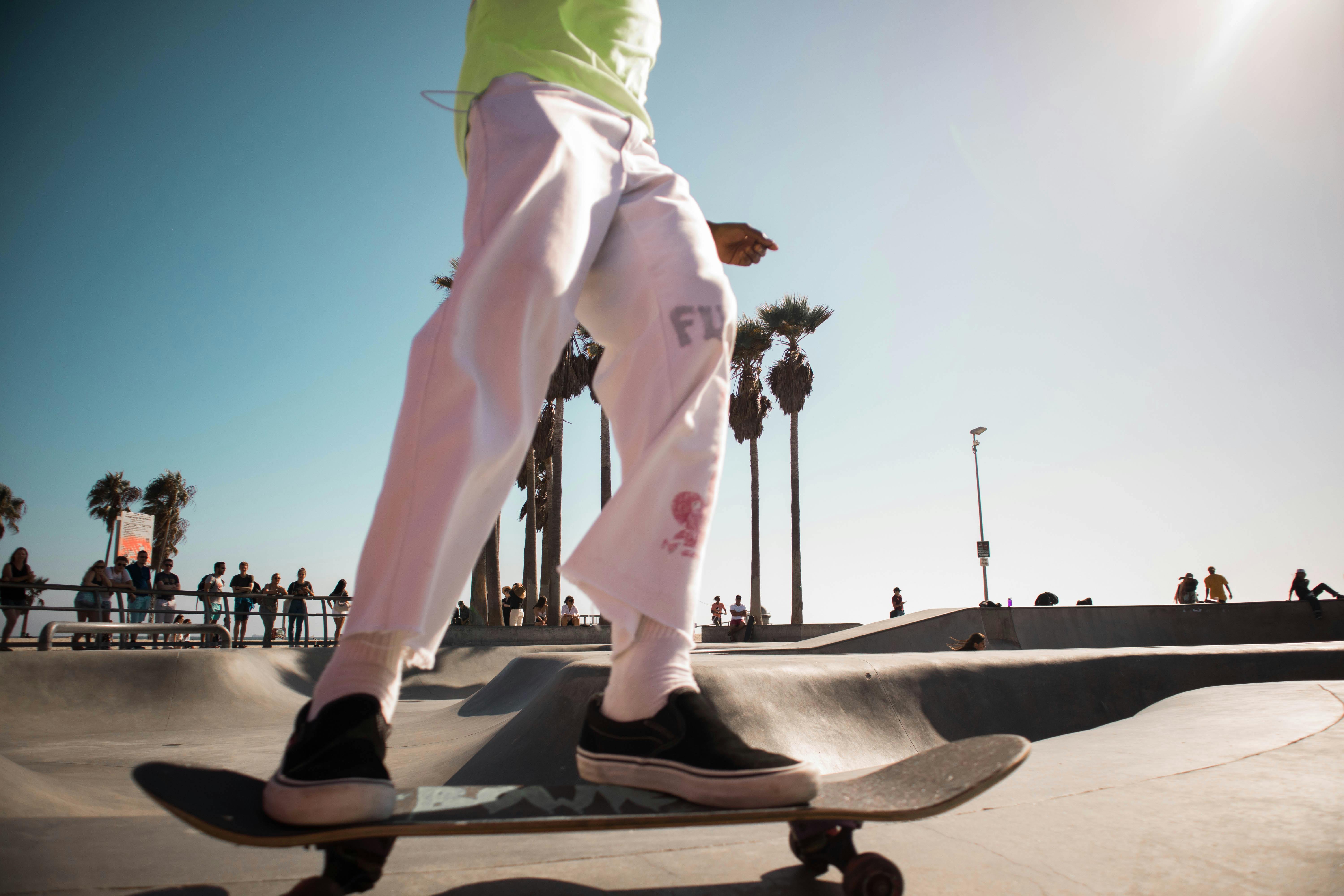 Is this one of the best rookie classes of all time? I can't say for sure, but I know this rookie class definitely has the most Fantasy Football value I can remember in a long time. We have a quarterback who is playing like a seasoned veteran, a running back who is the No. 1 running back right now for fantasy and a receiver who is seventh in the league in receptions. I'm going to list some of the impact rookies and their fantasy value. The overall draft choice will be in parentheses.
QUARTERBACK:
Matt Ryan (3)- Has to be the top candidate for the ROY. Atlanta selected him with the third overall pick and he's been better than advertised. The best part is that thanks to him, no one thinks of Mike Vick anymore. After week 10, he is 11th overall quarterback in standard fantasy scoring. He would be a GREAT backup and I wouldn't hesitate to make him my starter if need be. He has some very nice weapons with Turner and Roddy White and I expect him to continue to progress throughout the season. Ryan is going to be a future stud.
Joe Flacco (18) – What a nice surprise this has been for Baltimore. Many Ravens players wanted Troy Smith to be the starter on opening day, but Baltimore opted for the rookie. In fact, the Ravens traded draft day to take Flacco with the 18th overall pick out of Delaware. They obviously saw something they liked. And they have to be happy with the results so far. With Flacco at QB, Baltimore actually has a vertical passing game that they haven't had in years. (Ever?) He's making good decisions and he's doing more than just managing the game. Derrick Mason is clearly taking advantage of this and with Mr. Clayton as well. Flacco is currently the 15th overall quarterback and is available on most waiver wires right now. Choose it for the depth of it.
RUNNING BACK:
Matt Forte (44) – Forte is the #1 running back in standard PPR scoring. The Bears got a goaltender at Forte. He was probably drafted in the sixth round or later in fantasy football leagues. So anyone lucky enough to own it got an absolute steal. He also has great programming strength the rest of the way. So he continues to initiate it in confidence. The Bears will continue to get him the rock. He would list him as a close second to Ryan for ROY
Chris Johnson (24)- He and LenDale White have been a dynamic duo for Tennessee. Johnson is so explosive and he can take it home at any time. Even though he's in a timeshare, Johnson is still the seventh overall fantasy running back. He looks like he may be a future superstar. The only question mark with him is whether he can handle being a distance runner. That remains to be seen. But he will remain very solid for the rest of this season based on the combination Tennessee loves to run the ball and the big lead he brings every week.
Steve Slayton (89): Slayton was drafted with the 89th overall pick out of West Virginia. In most fantasy leagues, he was either undrafted or very, very late. Both the Texans and whoever selected him for fantasy got great value. Most likely, he was drafted as your fourth or fifth running back, so you should have great depth. Hopefully, he traded one of his top underperforming runners to move up another position. He is worth starting out as an RB2 or a great flex option. Slayton will continue to be productive in this potent Texans offense. He is the 14th running back overall in the PPR leagues. The only question mark with Slayton is whether he can last the entire season. He is on the small side. We will see.
Tim Hightower (149) – Whoever ended up recruiting Edgerin James was hopefully smart enough to handcuff him to Hightower. The Cardinals have decided to roll with Hightower now and bench Edge. They will not look back. Hightower has a lot more burst than Edge and that's what this potent offense needed in a running back. He also runs very hard, which is why Arizona decided to make him their goal line. Feel free to start him with confidence for the rest of the season. He is a decent RB2 or a great flex player for most. He is the running back of the future for the Cardinals.
Felix Jones (22) – Dallas went after Jones in the draft and it seems like a wise move. Marion Barber has been the Cowboys' workhorse, but Jones is a huge change of pace. He has also been invaluable to his return game. Jones appears to be back from his injury soon, possibly even this week. Dallas could really use his speed. Jones is a must-have wife if you own Barber and has good goalkeeper value as well. He looks like he'll be a solid backup going forward.
Jonathan Stewart (13)- He's another rider who is in serious timeshare with Deangelo Williams. However, he seems to have a good future in the NFL. He has good speed and appears to be a well-rounded runner. Right now, though, the Panthers seem to be favoring Williams' physical career more. Stewart still has good value for fantasy. He's more of a filler/flex game right now, but that could change quickly if Williams were to stumble or get injured.
Darren McFadden (4), Rashard Mendenhall (23), Ryan Torain (139): These three running backs have been plagued by injuries. McFadden had 1 good game all season (against the Chiefs) and Torain only played half a game all season. Torain looked pretty good in that half and seemed like the Broncos' choice backcourt. Overall the jury is still out on all 3. I have to say that McFadden has been seen as a dud. He doesn't have a lot of speed and doesn't really look special, like he should be a top 5 pick. He would rather have most of the backups listed above over McFadden. He was very excited about Torain and so were the Denver Broncos. They said he could have earned the starting job in the preseason before getting injured. Then when he comes back, he hurt his knee in the first game. Mendenhall looked fine before his season-ending surgery, minus his minor case of fumbles.
THE WIDE RECEIVER:
Eddie Royal (42) – Royal is the 10th overall wide receiver in the PPR leagues. He's clearly been benefiting from all the attention Brandon Marshall demands, and he's been thriving. Royal Flashes has a great combination of speed and good hands. He looks like he has what it takes to be the No. 1 wide receiver in the future. Royal was not drafted in many fantasy leagues, or very late. He deserves to start with you now. He is a very solid #3 receiver, with the potential for even more in the PPR leagues.
DeSean Jackson (49) – Jackson has blazing speed and playmaking ability that the Eagles lacked at wide receiver. He was great for them early in the season while the Eagles were without their top 2 receivers. He is still a good play as McNabb likes to spread the ball around. He also gets involved in setbacks and punt returns. Jackson will continue to be a decent #3 receiver or very good depth.
Donnie Avery (33) – Avery has been a very pleasant surprise for the Rams. He, too, is benefiting from the attention Holt demanded. He seems like he snuck into some teams, but now they're aware. Avery has a very good future in the NFL. He has great speed and is another midfielder. He is a good replacement or matchup player for your fantasy team. He can also complete in the flexible position.
If I had a vote for Rookie of the Year; Here's how I'd rank the top 5 as of now:

1) Matt Ryan

2) strong matte

3) Chris Johnson

4) Skinny Joe

5) Royal Eddie
Honorable Mention: Slayton, Hightower, F. Jones