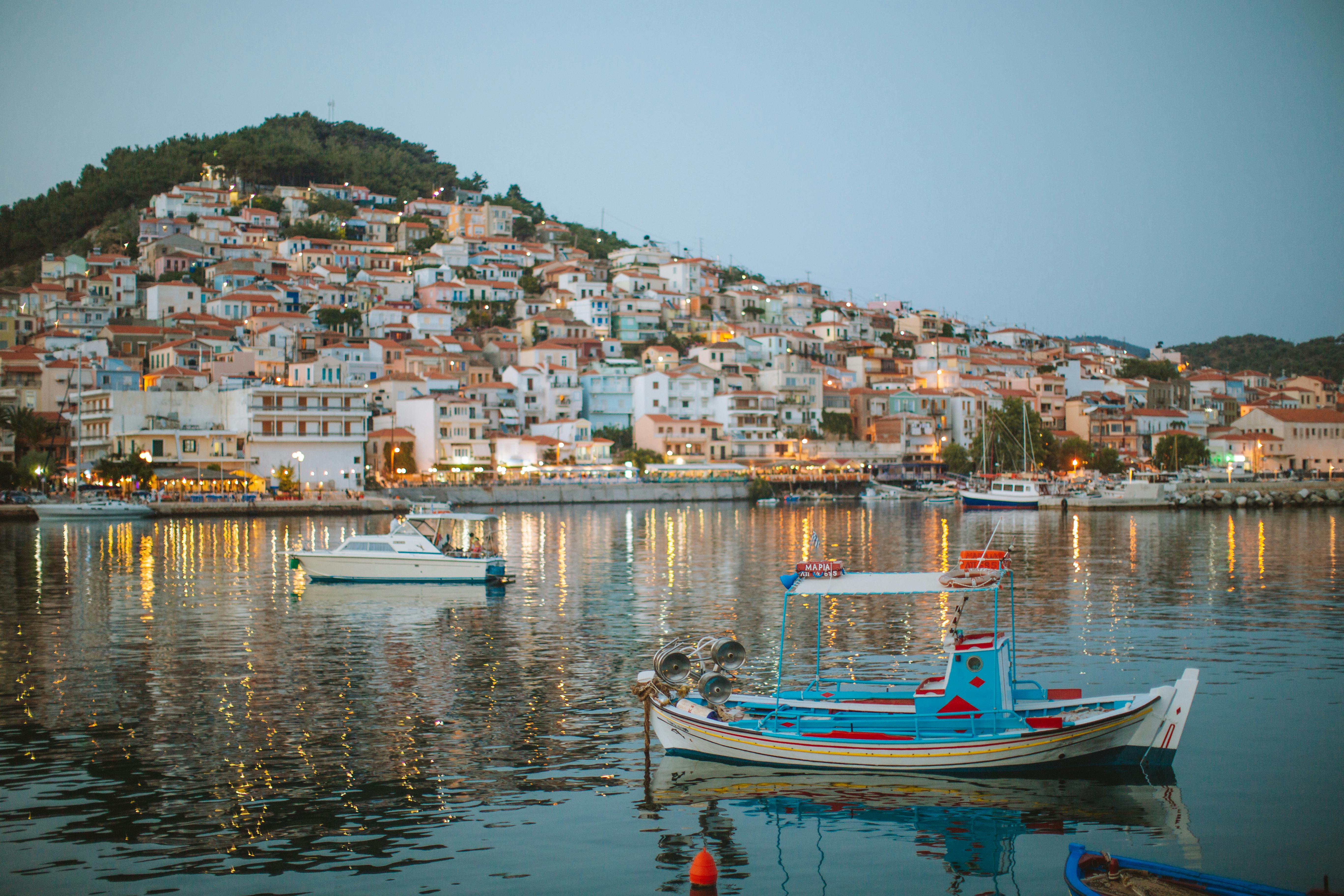 Krabi hotels offer a fascinating stay with traditional hospitality and fabulous cuisine that visitors will enjoy. Krabi is located on the southern coast of Thailand, a beautiful jewel nestled in the warm waters of the Andaman Sea. It is reputed to have some of the most pristine and beautiful beaches in the world. It has a typical tropical climate and a hot monsoon season. Most people choose to visit Krabi and its sun-kissed beaches during the dry season, between November and April, when it is hot and dry.
Krabi has made a name for itself in the world of water sports. It has some spectacular dive sites and rich marine life for divers to enjoy. The seabed around Krabi has caves and caverns covered in brightly colored anemones and it is often possible to see a leopard shark or barracuda. Ao Nang beach is one of the most popular places to start diving. The seven islands around Ao Nang have diverse marine life and dive sites for people of all skill levels. Koh Yawasam, with its shallow waters and easy access to deeper water, makes it an ideal location for diving tutorials. It is possible to get your Padi certification in Krabi. Koh Yawabon, on the other hand, is restricted to very experienced divers only due to the strong currents and large dead zone.
Enjoy Sun, Sea, Sand and Sensations
Due to its spectacular natural beauty, large areas of Krabi have been declared marine sanctuaries or parks. Nature lovers are drawn to Krabi to trek through the dense jungles and explore the wide variety of fauna and flora here. The experience is enhanced when one can stumble upon glistening rock pools, gushing hot springs, and verdant mountainside interspersed with silvery strands of distant waterfalls. The natural lagoons attract attention with the crystalline and brilliant tones of the water. The Emerald pool is one of the most famous and is known for its beauty. The authorities of some natural parks have maps with marked nature trails so that visitors can walk safely through the jungle while visiting all the landmarks in the area. Many of the hot springs are said to have therapeutic value. Regardless of the truth of this claim, hot springs can still be enjoyed as a relaxing and calming experience.
Krabi is also becoming increasingly popular with adventure sports enthusiasts such as rock climbers. The massive limestone cliffs, caves, and immense rock formations make it an ideal target for climbers. Many courses are offered on the easier cliffs. The cliffs around Railay Beach are particularly popular with the climbing fraternity. Guided climbs are easy to find and there are over 600 mapped climbing routes. Whether you stay in a Krabi hotel on the mainland or choose to make an island your base, there are plenty of reasonable food options around Ao Nang and Krabi Town and you'll never run out of things to do and places to see with an abundance of delicious food everywhere.
Krabi guides travelers to havens of tranquility