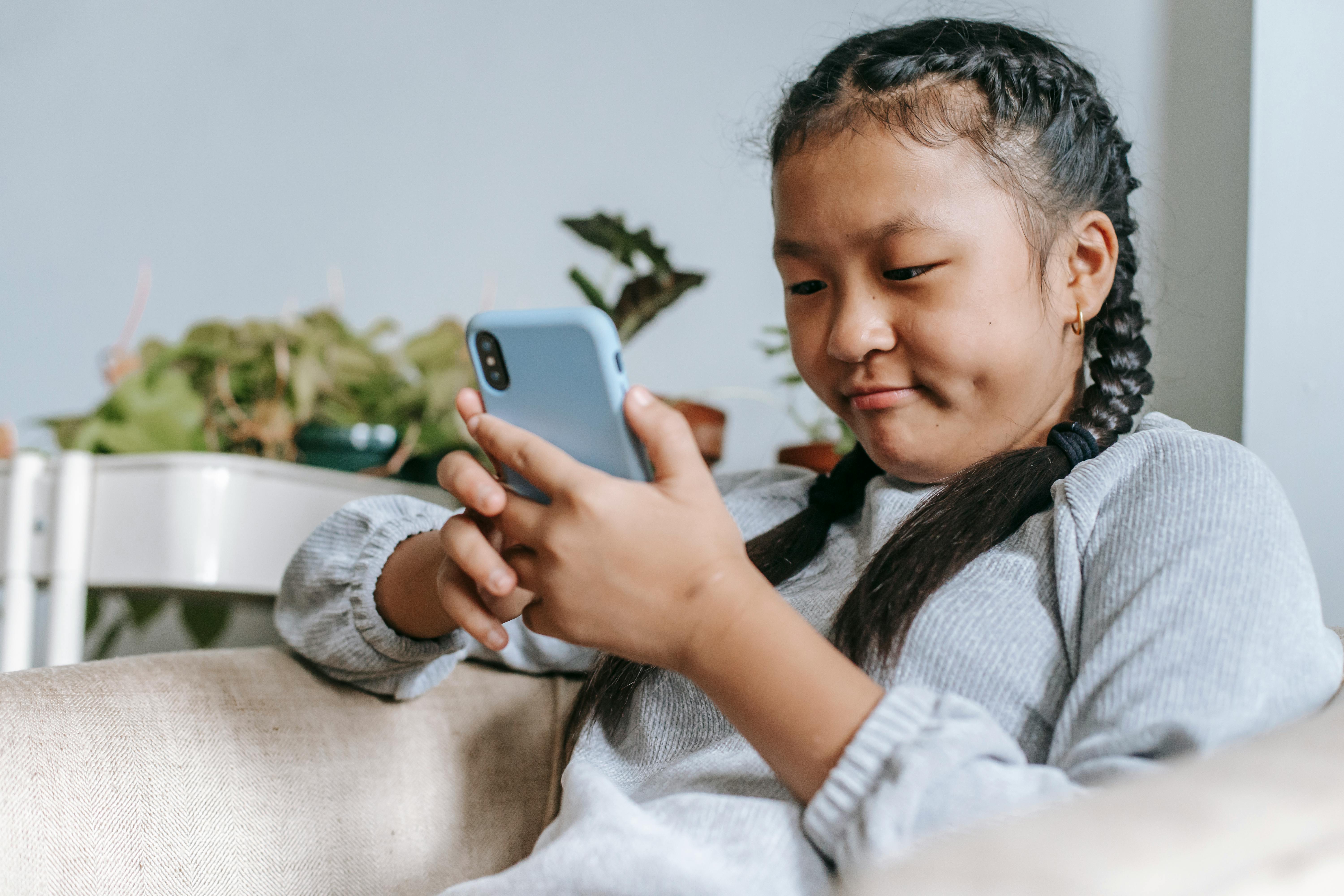 Classifying the definition of love, who will I choose?
I guess I'll start by asking, for example, that your best love and soulmate scenario is something like this. He has the body of a God or a Goddess, eyes that shine and are deeply intelligent, seemingly capable of seeing through all the things that are important. Charismatic and popular with all gathered in his presence with the ability to capture the imagination of the young, the old, the rich and the poor, committed to whatever endeavor they choose to undertake. Deeply devoted, honorable and with great integrity, hold those you love so lovingly and effortlessly in their trusting and nonjudgmental hearts. At a young and tender age, he falls head over heels in love, plans for marriage, children, a home, and a bright future together, which will last until the end of time, loving each other even more as the children grow up and attend all. important functions in their precious lives. As the years pass and you gracefully grow old together, hand in hand, playing an intricate part of the lives of the grandchildren you adore and of whom you are so proud, enriching your long and happy lives together, reflecting on what long, romantic and healthy life they have so happily navigated together in a world of hope, change and great promise for all who share their values. Over the years, their decisions and the examples set by both of them have earned the respect and love of their loved ones.
Ok, wake up !, I will try in the following articles to build the thoughts and actions of a more realistic look at the very important thoughts, actions and decisions that we make as young lovers. I will also try to address some of the other issues that I personally experienced when I was young and hopefully I will be able to share some useful information.
PS, good luck to all Romio & Juliet's in the world!