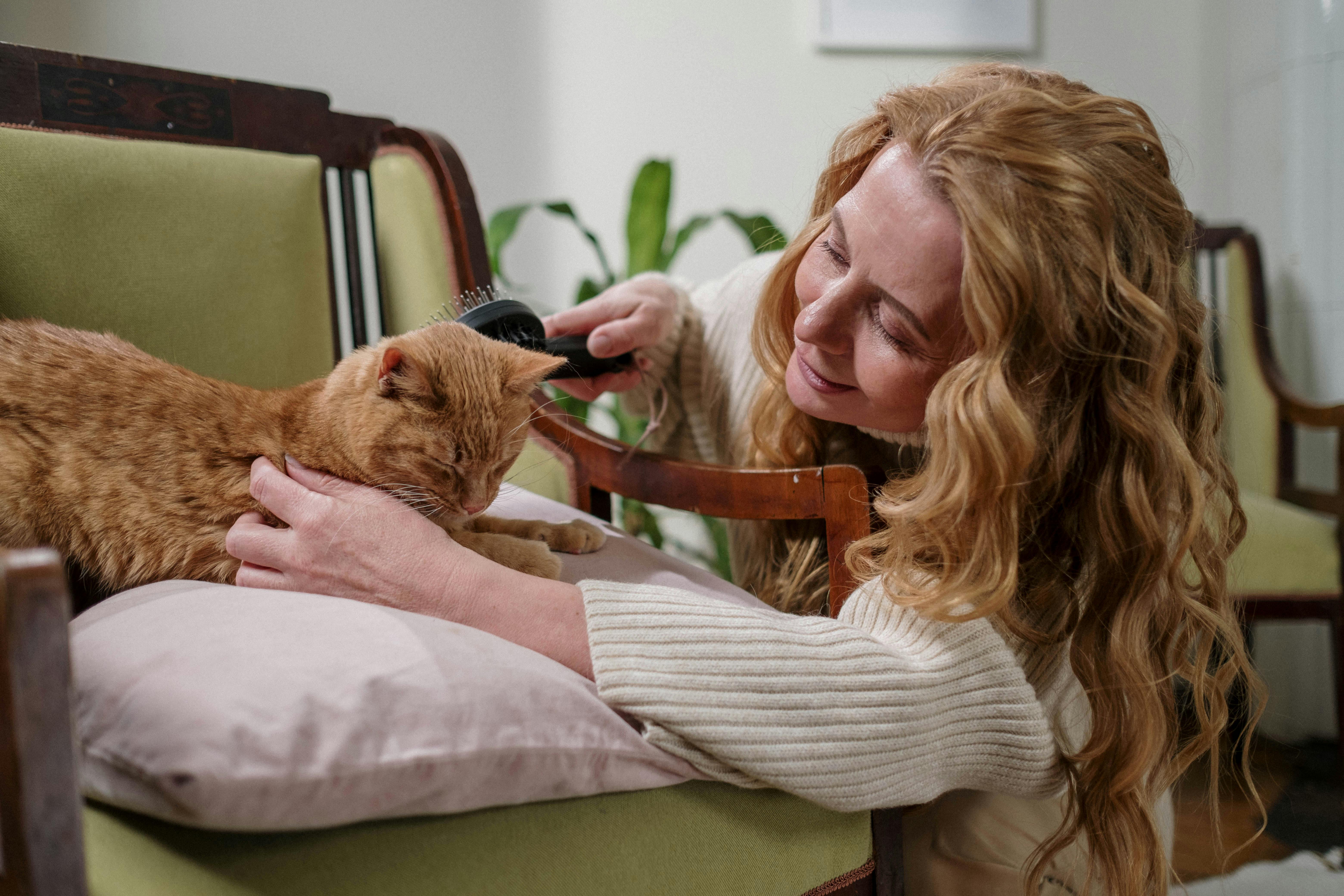 EON500 Series – The Next Generation Portable Speaker
Along with the development of technology, the function of electronic audio devices is having changes in its function. Today, the role of audio devices is more than just producing good sound, but also describing the owners as a whole.
As one of the best manufacturers of audio equipment, JBL always wanted to present and manufacture quality products to satisfy its users. Established for 64 years, JBL has received wide recognition among audio users around the world. Focused on manufacturing speakers and electronic audio devices, JBL has several types of line products to offer for various needs. From an audio device in the hall to the big outdoor concert in a big stadium.
One of the best and well known products from JBL is the EON series. Introduced since 1995, the EON series are portable powered speakers with the best-selling PA powered speaker. Now, using more advanced technology and with a more dynamic design, JBL introduces its new line of EON Series powered PA loudspeakers, the EON 500 Series.
In this latest EON series, JBL promises a more powerful, durable and versatile generation of EONs. Using new technology, collaborates with Crown (another Harman-owned audio company) EON 500 and equipped with Class D amplifier, which produces clearer sound with less distortion and feedback and also less weight. In addition, the new EON series, like other EON series, also has a built-in 3-channel mixer so that the user can use it faster and more efficiently.
With a new ergonomic design and adding more handle, it makes EON more versatile and can be placed anywhere with any configuration. Being a floor monitor, pole mounted or even hanging from a cable will be no problem due to its light weight.
The use of copolymer materials for the outer body of the material makes EON 500 very durable. Layered grill and grill guard keep liquid contaminants out. The soft corner design makes it more comfortable to drive and of course makes it safer for people.
EON 500 series has 3 types of models: EON 515, EON 510 and EON 518S
the EON 515 has a 15-inch 2-way bass-reflex design with a continuous power of 450W. EON 515 weighs about 15 lbs, light enough for 15-inch powered speakers, with a maximum power of 128 dB SPL, EON 515 suitable for use in medium and large rooms.
EON 510 are 10-inch two-way speakers with 280 watts of power, it is the mini version of EON 515, whose main advantage is that it only weighs 7.7 kilograms. It is very light, but do not underestimate its quality. EON 510 is very useful as a loudspeaker in a small room and users of acoustic instruments are strongly recommended to use this product.
EON 518S is an 18-inch active PA subwoofer with a power of 500 watts and can hold up to 1000 watts, which makes this product amazing because its weight is only about 14 kilograms. The melody of this EON 518 is warm, round and full. It is very satisfactory for small to medium size venues.
With all the advantages that the EON 500 possesses, we hope that all these products can satisfy our needs in the search for good sound.