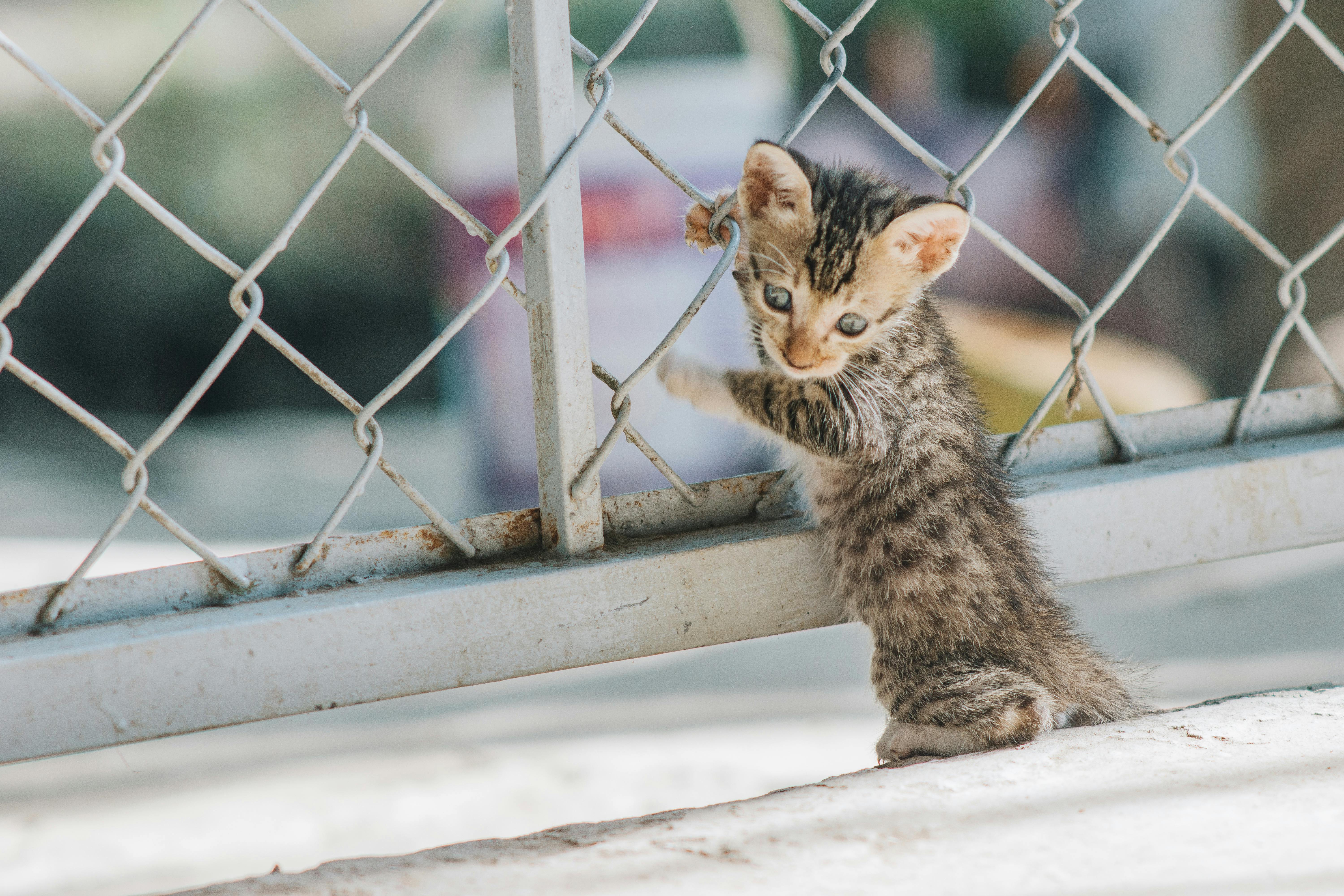 Feed your dog without breaking the bank
One of the biggest costs associated with dog ownership is food. Some expenses are negotiable. Your dog will likely sleep just as comfortably in an old, folded comforter as he does in that expensive memory foam dog bed, but good food is a must.
To keep dogs happy and healthy, owners should provide foods made with high-quality ingredients that meet the lifestyle requirements of the individual pet (e.g., puppies need puppy food and overweight pets must follow calorie-restricted diets). There is an element of "you get what you pay for" with dog food, so higher quality foods tend to be more expensive. But with just a little effort, owners can save a lot of money without compromising their pets' health. That is how.
Choose your dog's food wisely
Dogs do better when they follow a consistent diet. People like variety in their meals, but there's no benefit to constantly changing the type of food you feed your dog. This can also increase the risk of a dog becoming a picky eater, always waiting for the next tasty morsel to come with the next day's meal.
Most dogs thrive when they eat high-quality dog ​​food, but not necessarily super-premium. If you don't eat organic, does your dog need to? And some manufacturers spend a lot of money marketing niche products, for example foods that are supposedly designed for particular breeds. You pay a premium for these formulations, but in all honesty, they are overkill for most people within the breed.
So look for a dog food that is moderately priced but still contains ingredients that sound like real food. Two brands that fall into this category are Iams and Purina One. These products also have the benefit of being widely available.
Comparison shopping and coupons
Once you've found a food that works well for your dog, shop around. Prices can vary widely between retailers. Consider becoming a member of a wholesale operation like Costco or Sam's Club. These companies will usually let you into their premises as a guest so you can check out what they have to offer. Walmart, Target, and Kmart also tend to have good prices on pet supplies, as do large pet retailers like Petsmart and Petco. In general, you'll pay more for food at smaller pet boutiques, but they tend to offer a wider selection of premium or specialty pet supplies. Don't forget to sign up for reward programs offered by stores.
Keep an eye out for announcements posted by your local retailers; Dog food often goes on sale. And keep your eyes open for coupons. Online sites like retailmenot.com or couponcabin.com are a good way to keep up with current deals. Simply Googling the name of the dog food with the word "coupon" is another easy way to see what's available. The manufacturer's website is another excellent resource. Many offer coupons to encourage people to try their products.
Stocking up
If you've found a great price on your dog food, stock up if you have the storage space. Most pet foods have a shelf life of about a year. Check the expiration date on the bag and buy as much as you think your pet will eat at that time. As a general rule, larger food bags are much less expensive by weight and volume compared to smaller bags, and dry food is always cheaper than canned food.
don't forget the internet
While many of us use the Internet to shop, online pet food shopping is in its infancy. However, this can be a convenient and inexpensive way to get many of your pet supplies, including food.
Large shopping comparison sites like nextag.com and shopping.yahoo.com are a great way to find the lowest prices on groceries. Just type in the exact product you're looking for and voila, all the information you need appears. However, be sure to compare apples to apples. Note that all prices are for the same size bag of food, and don't forget to add shipping costs for those sites that don't offer free shipping and taxes, if applicable.
Amazon.com offers a wide selection of pet supplies, as do major pet retailers petco.com and petsmart.com. Other options to consider include petfooddirect.com, petflow.com, 1800petmeds.com, and nationalpetpharmacy.com. If you're having trouble finding a website where you can order your dog's food, go to the manufacturer's website. Many have links to retailers that offer their food.
Beware, however, of flying websites. Buy only from reputable retailers to ensure you receive high-quality products, not imitations. Websites should have a customer service phone number prominently displayed. Call and ask a few questions. You just want to get a sense of their legitimacy and customer service. You can also view customer ratings on sites like Yelp.com or search for a business on the Better Business Bureau's bbb.org website.
Special situations
Some dogs require very specific diets to manage medical issues, and these products tend to be more expensive than typical dog foods. If your pet is on a prescribed diet, you can still shop around. You don't have to buy the food directly from your vet; he or she must provide you with a written prescription if he or she requests one. Many of the websites listed above (eg, petfooddirect.com and nationalpetpharmacy.com) sell diets both over-the-counter and by prescription.
If you feed your dog a homemade diet, use the same cost-cutting techniques that you use when buying your own food. When the meat goes on sale, buy a lot of it and freeze it. Frozen vegetables can be used in place of fresh and can be stored for much longer periods of time. But don't be tempted to buy low-quality ingredients or make unapproved substitutions for what would otherwise be a nutritionally balanced recipe. These types of changes can save money in the short term, but often lead to long-term health problems and costly treatment.
In conclusion, you never want to skimp on your dog's food, but there is nothing wrong with spending your money wisely.