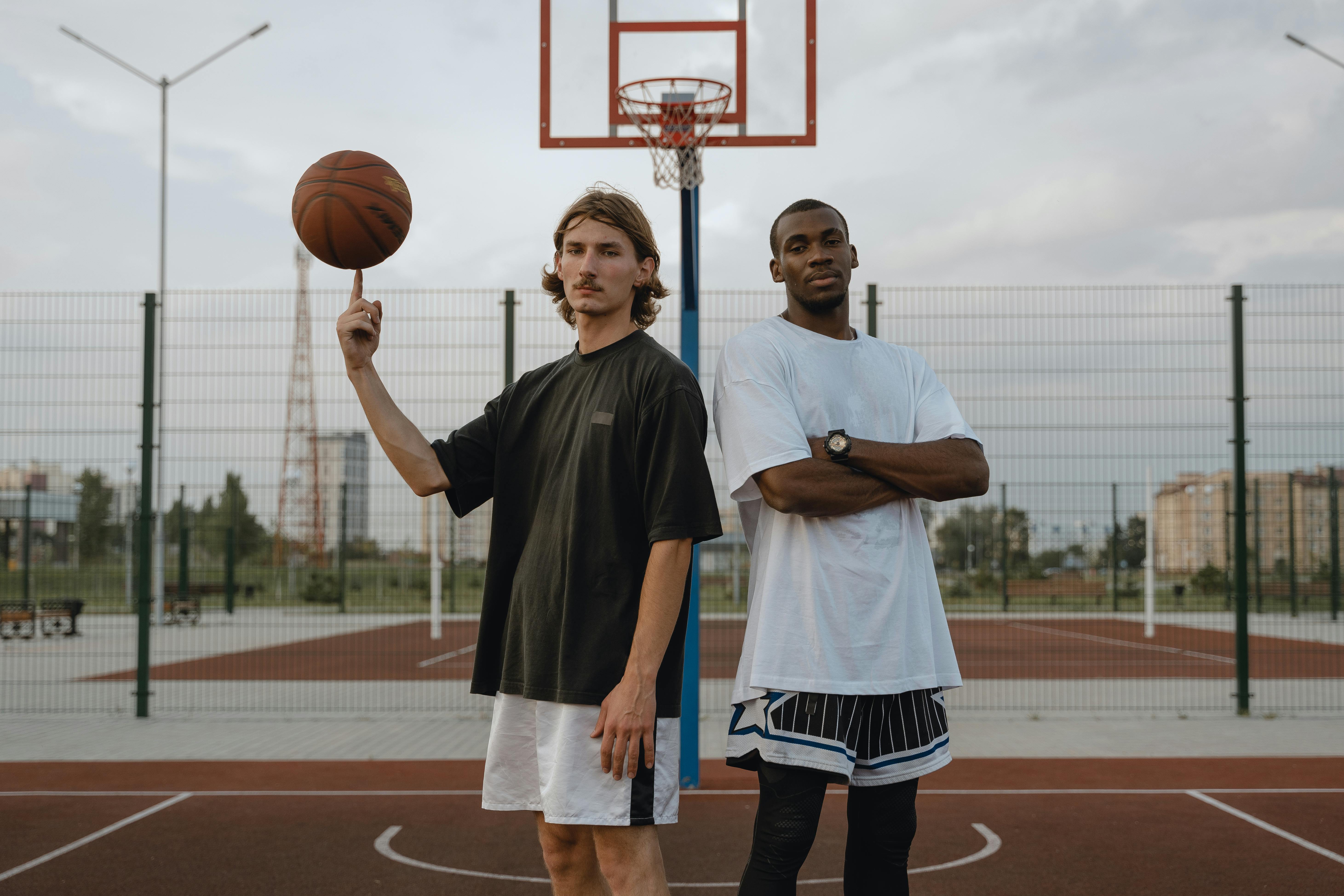 History of the PRS guitar
The PRS Guitar Company was established in 1985 by luthier and musician Paul Reed Smith. Paul built his first guitar when his music teacher challenged him to build one for a few extra credits while attending St. Mary's College in Maryland. Paul did an amazing job on his first guitar and got an "A" from his teacher in return. This made him realize his passion for making guitars and he decided to pursue his dream and make guitars for a living.
Paul started slowly at first and was finishing maybe one guitar a month. Once the guitar was finished, Paul would test it out by using it during one of the concerts his band would play. He would then make any changes based on what he felt and heard or the feedback his bandmates gave him. During the early years, Paul went through many changes with his guitars, including body designs, tremolo designs, different headstocks, and trying a combination of many different types of woods to get the right sound.
He also took the initiative to find some top guitarists to test his guitars and spread the word about the great quality of his products. Paul would appear in the arenas of his local concert 6 or 7 hours before the concerts started so that he could befriend the roadies. Most of the time, once he did, he could go back on stage to try to get the guitarists to test his guitar.
Paul was making a sale to maybe 1 in 10 guitarists he would talk to, Carlos Santana being one of the first. It also provided an incredible deal for its buyers. Even though he was struggling to make ends meet, Paul promised to return the deposit if the buyer didn't love his new guitar. This guarantee, combined with the superior quality and craftsmanship of their guitars, made it much easier for prospects to take a chance.
After collecting over 50 orders for his guitar, Paul made two prototypes for a business trip to all the guitar dealers he could find on the East Coast. When he returned from his business trip, he had enough orders to attract investors to start production.
PRS guitars are known to be leaders in building high quality guitars. Being a musician himself, Paul knows what sounds good on a guitar. As a luthier, Paul knows how to bring that sound to the guitars he makes. The PRS company also employs builders who take pride in their work and the majority are musicians. So quality control starts with them and they all help each other.
Many well known guitarists enjoy and endorse the PRS guitar. Some of these famous artists are Carlos Santana, Ted Nugent, Alex Lifeson (Rush), Brad Delp (Boston), Chad Kroeger (Nickelback), Dave Navarro (Jane's Addiction and Red Hot Chili Peppers), Ed Robertson and Kevin Hearn (Barenaked Ladies). ), Jacob Stutevoss (Saliva), Jewel, Jimmy Buffett, Joe Walsh (The Eagles), John Fogerty, Mick Mars (Motley Crue), Neal Schon (Journey) and Phil Campbell (Motorhead).