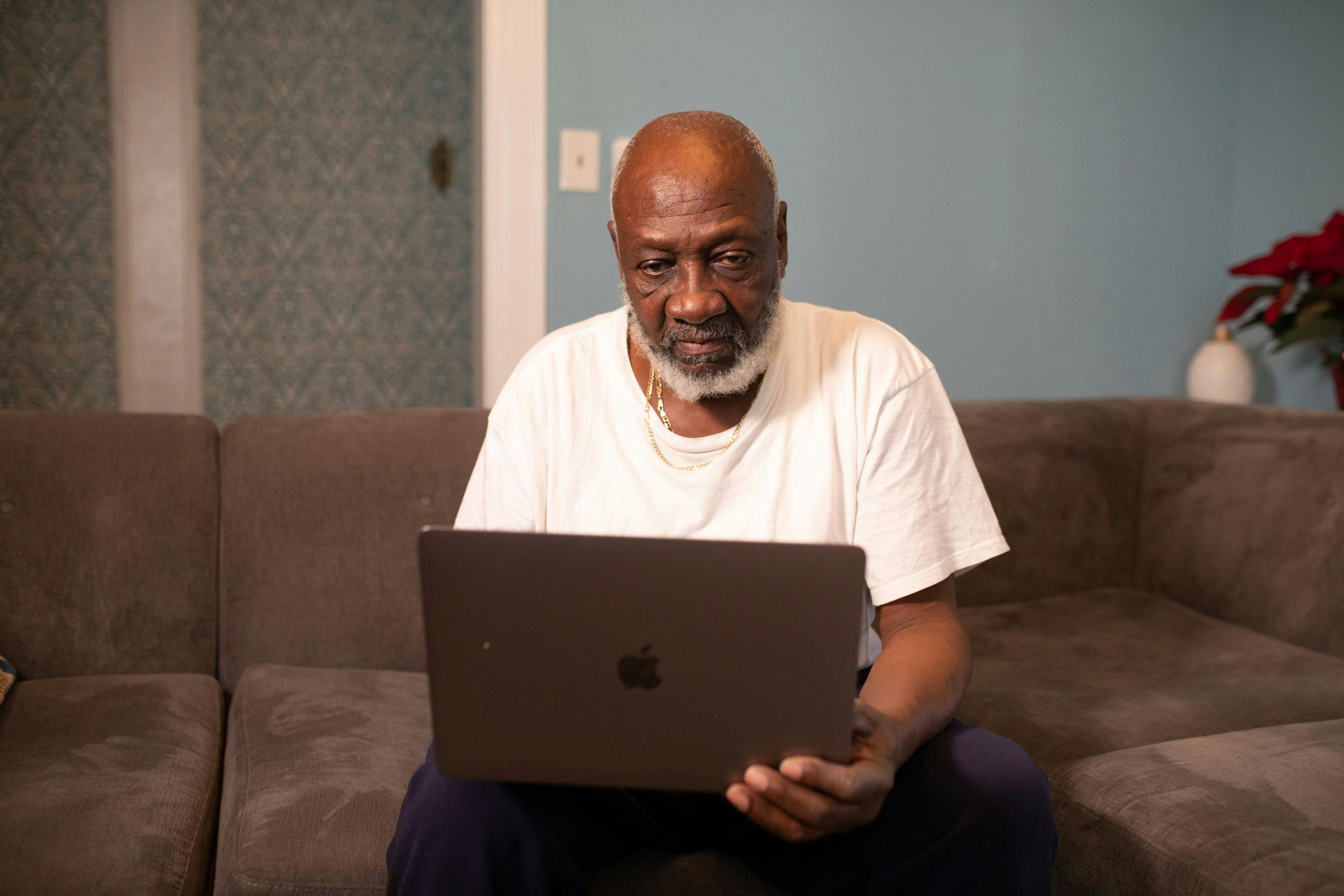 Motorola Atrix and Xoom: a powerful tandem between smartphone and tablet
The multinational corporation Motorola is recognized for designing a series of devices that are at the forefront of technology. They have been successful in launching smartphones that have changed the way we look at mobile devices. Now, they have a tandem that is sure to redefine mobile technology as we know it. These are the Motorola Atrix and the Xoom. The tandem is sure to cause a sensation in their respective markets.
Atrix
There are only a handful of smartphones with dual-core processors on the smartphone market, such as the LG Optimus 2X. Motorola's flagship phone is one of them. The phone is powered by Tegra 2 chipset with 1GHz dual-core ARM Cortex-A9 processor. The powerful phone also comes with an integrated GeForce ULP GPU. This GPU integrated into the Atrix chipset is ideal for video conferencing and graphic-intensive mobile gaming. The mobile phone processor is ideal for multitasking and executing tasks that carry demanding requirements.
In addition to the powerful processor of the smartphone, the device also comes pre-installed with powerful software. It comes pre-installed with the Froyo version of Android. This mobile operating system will allow you to run apps smoothly, multitask more efficiently, manage power more efficiently, and is optimized for fidelity to the web. Although other smartphones run on the latest Gingerbread version of Android, the Motorola Atrix runs just fine with an outdated version.
Xoom
The Motorola Xoom is one of the most powerful tablets on the market. It is powered by a 1GHz dual-core NVIDIA Tegra 2 AP20H processor. This makes the slate more ideal for running games, media players, video capture, and multitasking. Other tablets offered by the competition only come with single core processors. Also, the tablet from the multinational corporation comes with a 10.1-inch screen that offers more space for your touch screen needs. This will allow you to view websites and play games on a much larger screen.
Other tablets come pre-installed with the Android Gingerbread operating system. However, this operating system is more ideal for smartphones. The Motorola Xoom comes pre-installed with the Android operating system version 3.0 (Honeycomb). This is the Android operating system that is optimized for tablets.
The tandem between Motorola's flagship smartphone and powerful tablet makes the company a force to be reckoned with in both the smartphone and tablet markets. With both the Motorola Atrix and the Xoom, you get nothing but high-end, high-quality devices. Both are definitely a must.