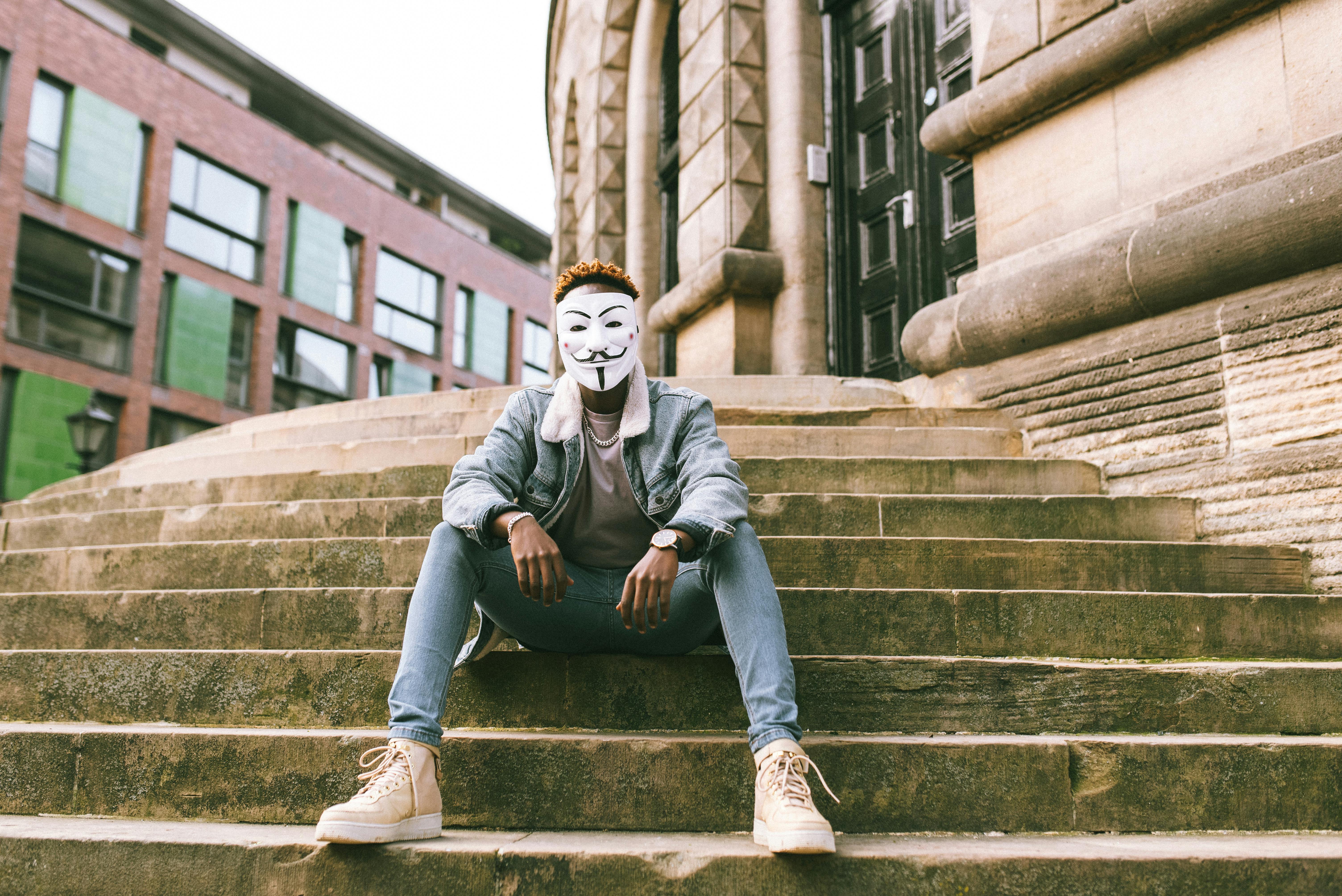 One day in the ancient city of Hoi An
Hoi An is a charming little ancient city in central Vietnam. In the 16th and 17th centuries it used to be a very busy commercial port. Japanese, Chinese, Dutch and Indian merchants lived and did their business here, leaving a legacy of historic buildings located along the waterfront. Today, Hoi An Ancient Town is a living museum and is known as one of the UNESCO Heritage sites, where it attracts many tourists every year.

I spent the whole day wandering the streets and alleys, admiring the charm of Hoi An and visiting some historical places in the Old City. With good planning, you can see them all in one day and spend the rest of the time enjoying street food, coffee.
What to do in Hoi An ancient city in one day

Riding a bike or walking

Visitors who come to Hoi An like to rent bicycles and ride their bikes through the streets of the city. It's easy to navigate and it's quite a pleasant experience. I have done cycling and I have felt that it is also interesting as the walk. Many of the main attractions are very close to each other, so if you have just arrived at the entrance of the Old City and take the sightseeing tour by walking.

Don't forget your ticket

Before entering any of the old buildings, you need to buy a ticket for 120,000 VND. It allows you to visit 5 places. Tickets have special coupons that staff cut out at city attractions. If you plan to do a couple of days sightseeing in this ancient city, the ticket is worth sticking with, even if you use all 5 coupons, as you may be asked to present the ticket every time you enter the ancient city. If you do not want to buy another, just explain that you are only walking and that you do not intend to do any more sightseeing.

Hoi An ancient city main attractions

Covered bridge or japanese bridge

Located on the waterfront, the beautiful Japanese Bridge is a favorite with visitors.
At the beginning of the 17th century, Japanese settlers built it with the aim of facilitating business with the local population. Later, the Chinese and Vietnamese continued to restore the bridge and built a small temple, dedicated to a God of the North.
Over the centuries, the bridge became famous for its unique architecture and remains a sanctuary for the local people.

Assembly Hall of the Cantonese Chinese Congregation

A small but impressive temple with a solemn courtyard placed a beautiful statue of a dragon and a tent. The place was not too crowded when I visited and it was a pleasure to walk around and admire the architectural features.

The Assembly Hall was built in the 18th century and its main altar is dedicated to Quan Cong, one of the legendary Chinese military generals.

Hoai river bank

It is one of the most charming places in Hoi An. Take a walk along the river banks to relax, you will have plenty of photo opportunities. Along the river bank there are cafes, restaurants under the colonial architectural style, colorful boats floating on the water, and at night, the whole area is illuminated by Chinese lanterns.

Here, you can enjoy Cao Lau or Com ga (chicken rice) at one of the street stalls while sitting in a small plastic chair, watching life go by, or enjoy a glass of wine in a colorful bar in the French. colonial style. Hoi An waterfront will steal your heart.
Central Market

An exciting experience for those who love shopping. In Hoi An Central Market, you can buy everything: fresh fruits, vegetables, fish, meat, but you can also make a suit or dress at a tailor or buy souvenirs for family and friends. It is the only place where the tourist industry mixes with the traditional way of life.
Old houses

Hoi An is full of old houses. You will probably need to buy tickets to visit all of them. However, only a few houses can give you an idea of ​​the history and culture of Hoi An. I visited two of them. I thought it was interesting to see how Vietnamese used to live, but both houses lacked specific information and most of the areas were turned into souvenir shops. Which, sadly, is the general situation of all the old houses in Hoi An.

House of Worship of the Ancestors of Tran

This old house erected in the 19th century, the Ancestral House of Worship of the Tran family, as well as a typical building of ancestor houses of worship in Hoi An. It was built as a Vietnamese garden house with three main horizontal parts and two wings. It reflects the Vietnamese tradition and demonstrates the economic and cultural exchange between Vietnam and China in past centuries.

Phung Hung Old House

This is the most famous old house in Hoi An. It was built in 1780 when the city was thriving. The house preserved the original documents on Hoi An architecture, culture and lifestyle. However, all that could be seen were souvenirs and paintings for sale. It is a shame, as the house had a really beautiful and interesting decoration.