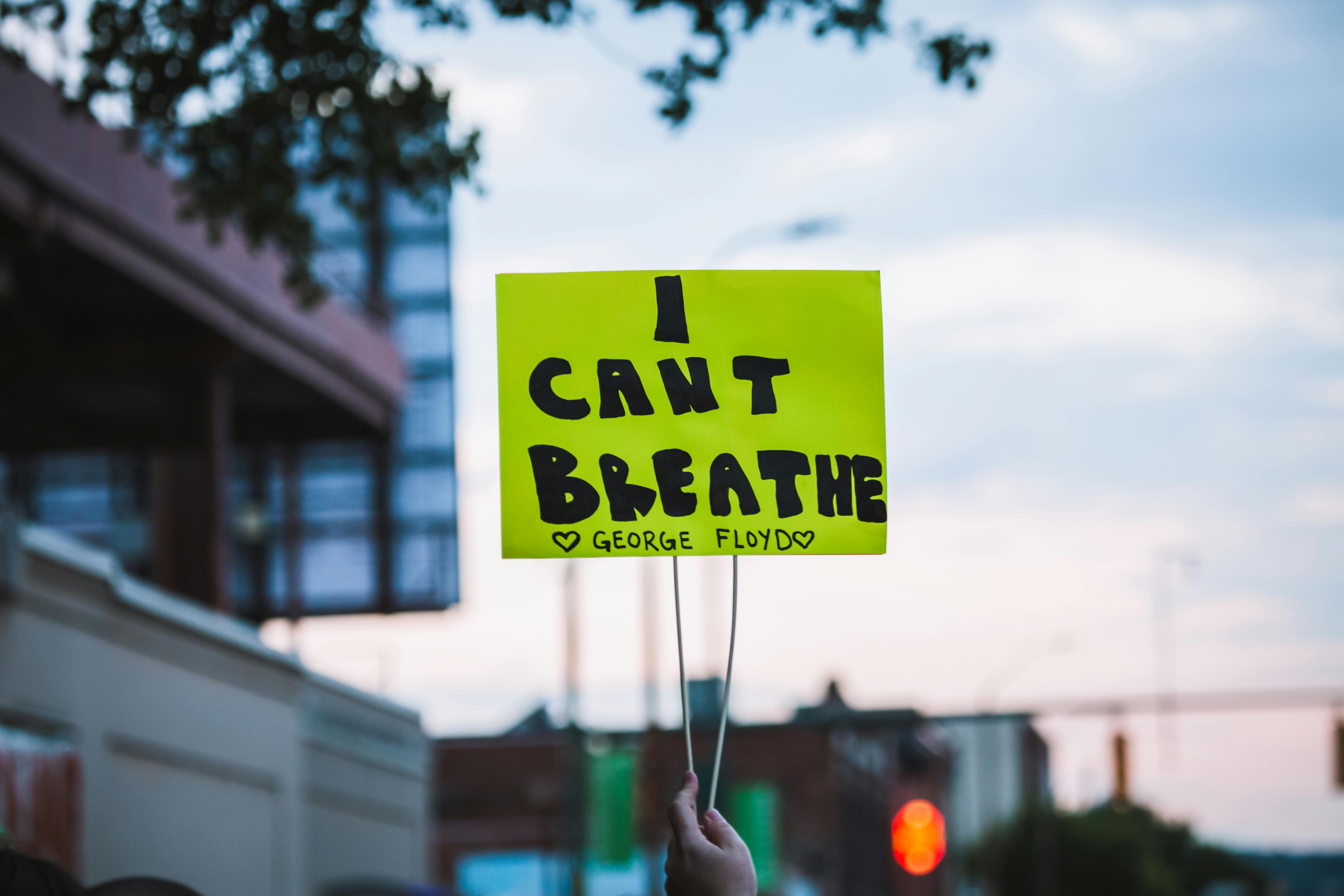 YouTube Business Book Review
This article is a review of a YouTube for Business book by Jason R. Rich. The book is informative and easy to read. Learn how to create a YouTube business account and also how to monetize the account. Here's the book review.
The book is the latest in presenting your brand, product or service to millions of viewers on a daily basis. This book teaches how to produce low-cost, high-viewing videos on demand.
What is Youtube? YouTube was invented in 2005 and allows members to produce and upload videos to a global audience. Let's learn how to make YouTube work for business.
How do you make YouTube a successful part of your business strategy? The goal is to build brand awareness while creating a unique online marketing strategy and business identity.
The book goes on to describe the common traits of successful videos. These features include:
1. Short videos to the point are successful.
2. The videos are directed towards a specific objective.
3. The content of the video is unique.
4. The video offers useful information.
5. The video must use background music.
6. The title of the video must be appropriate for use online.
The book further explores how to start your own YouTube channel. Creating a free YouTube account and a Google account is the first step in the process. The greatest success is when your subscribers have the opportunity to engage with your channel. Entrepreneurs may consider creating a channel for business success. The best part is that you can add your website, social media profile, and other information to your YouTube channel.
A critical part of business success is promoting your videos. Here are some proven strategies for promoting your videos.
1. Provide a detailed and accurate title.
2. Use a call to action, like sharing and rating your videos.
3. Promote your videos to people you know.
4. Take advantage of sharing your videos on Facebook and Twitter.
5. Embed videos on your website.
6. Share links by email.
7. Mention videos in press releases.
8. Get your video listed on the major search engines.
9. Promote your YouTube videos with brochures, catalogs, etc.
10. Pay for keyword ads.
11. Hire a company to help you with marketing.
Other important topics in the book include the importance of editing your videos.
The book continues to explore how to earn money from your videos. The registration process to be a part of the YouTube partner program is simple.
The potential to earn and monetize your account is great.
In conclusion, Entrepreneur Magazine's Ultimate Guide to YouTube for Businesses is fascinating. The book makes people aware of the concept of YouTube for business. In addition, the book explores many practical topics, as well as the partner program and ways to monetize your account. I rated this book 4 out of 5 stars and I suggest the full series of books from Entrepreneur Magazine.