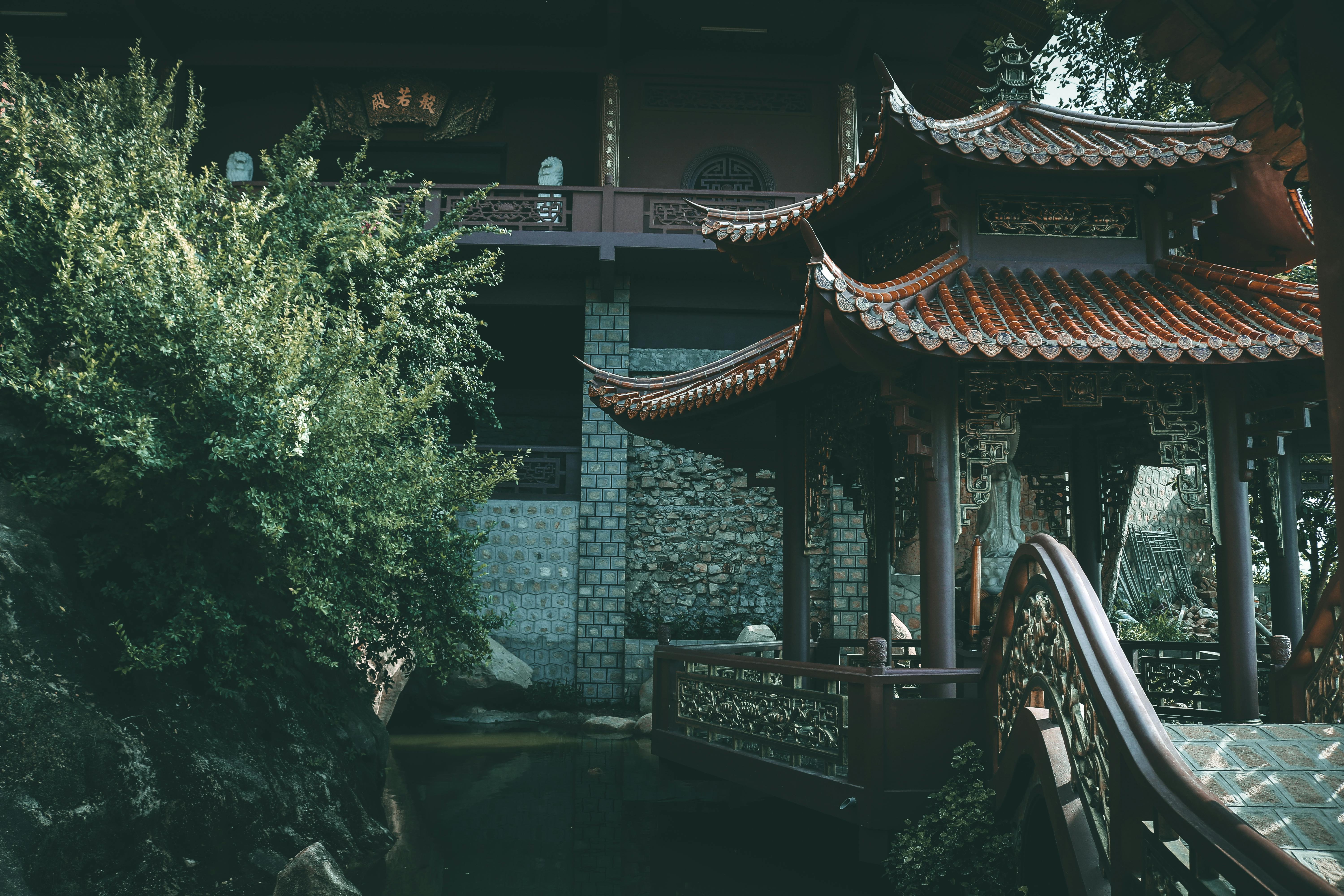 Things to consider before hiring a web development company
Every day that passes, more and more companies realize the need to have their website on the Internet. Due to this realization, all companies reach the crucial step of creating the website for which they need a professional web design company.
Therefore, there are a large number of web development companies to choose from. This huge set of options can be overwhelming. So how can you ensure that you choose the perfect web development company for your website creation and design?
In this article, I will give you some tips to help you.
Let us begin.
We will divide these tips into two sections:
The main activities carried out by the companys-
# 1. Front and backend development
Developers who only do backend development are similar to building a house without doors and windows. Always look for that web development company that does both front-end and back-end development work.
Yes, there is a big difference between the way front-end and back-end developers do their jobs, but a company that provides both is the company to turn to.
# two. Not just a specialization
There are many good development technologies like PHP, Drupal, Node JS Development, etc. Each of them has their own strengths and weaknesses. An ideal web company is one that is proficient in multiple technologies used to develop a website. In this way, they can offer the most suitable solution for your business.
# 3. Understand the need for the project
A good web company is one that does not ignore the deep understanding of the project at hand. Often times, developers don't care about the big picture, they just focus on their coding style and job delivery without worrying much about basic customer requirements.
Good developers take care of customer needs and provide solutions that help customers produce profitable results for their businesses. Make sure you choose a company that understands what you are looking for.
# 4. Investigation and development
The company that rigorously focuses on its research and development initiatives is the one that stays up-to-date with the latest trends and emerging technologies in industries. Therefore, you make a particular company the right choice for your business needs. Through R&D, developers evolve. Make sure your choice of web development company invests in timely research and development.
# 5. Flexibility
There will be times when you will need to make changes to the work provided by the developer company. This is for many reasons. One of the simplest is that you just didn't like the job.
The company may suffer from the changes you ask them to make over and over again. Make sure you choose one that can easily cope with unforeseen changes.
As a customer, you should ask how the company handles change requests.
The other essentials that the ideal company should have:

# 1. Performance logs
Choose a company that has a good track record of performance. A company that has a good number of projects that it has successfully completed shows its ability to do its job up to the task.
# two. Quality standards
Always choose a company that maintains your quality standards. You must make the deliverables happen on the assigned date and time.
# 3. Ease of use
The company you go to should develop websites in such a way that any visitor can easily access your website with the least difficulty.
# 4. The developer team
Make sure you meet the company's development team in person. The company must have an internal team of developers. Make sure they don't do another agency's work.
# 5. The design team
An in-house design team is always preferable. In this way, designs are in sync with project requirements. The in-house design team is better able to understand what you, as a customer, want.
# 6. SEO
Your ideal choice shouldn't just focus on the development part. SEO is an important element of all the activities of a company on the Internet. Developers must understand SEO and how SEO will affect the website.
# 7. Social media
Everyone is aware of the potential of social networks. Ideally, developers should have a good amount of knowledge about social media and how promoting services on social media works.
# 8. happy
This is one of the most important things that drives visitors / customers to your website. It is the main thing that will help you promote and sell your offers online. Make sure you opt for a web development company that has good techniques and tactics for producing content in such a way that it generates traffic.
# 9. E-commerce
E-commerce websites are specifically designed for businesses that want a great return on investment over the Internet. Choose that option that has immense experience in developing good e-commerce websites. An important factor of an e-commerce website is the payment method. Make sure you are dealing with a company that can run the best payment method.
# 10. Subsequent services
The ideal development company is one that can provide you with after-sales service and support, as well as provide regular maintenance.
These are some of the things to consider before selecting the ideal web development company for your business. Remember, the ideal web solutions company is one that offers affordable website design services without compromising on efficiency.
Be smart, patient and conscientious before selecting the company of your choice!